11-10-2017, 08:00 PM
Hello! I think a lot of people here are gamers. Maybe even hardcore gamers. 
For this reason, we need a large separate forum branch, for discussing offline games, online games and everything that relates.
I'd like to talk on a cozy forum about my favorite indie games on a cold autumn evening. I think that the altcom is the same coin that will be linked directly to games.  
What do you think?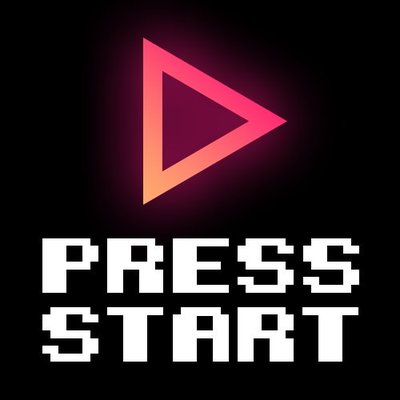 to win 
 ...
ALT new address

:
AFzzEGQBHx9qJmBjYGKhGAhVaLsgjeKG7e